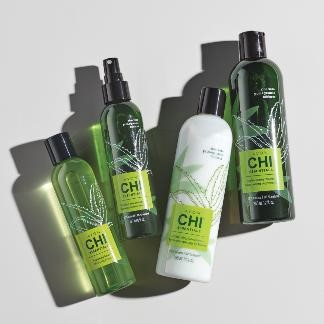 CHI Essentials
Key Ingredients
Aloe – Helps hair lock-in moisture and reduce frizz.
Pomegranate – Full of antioxidants
Hibiscus – Helps to increase elasticity to encourage fuller, thicker-looking hair.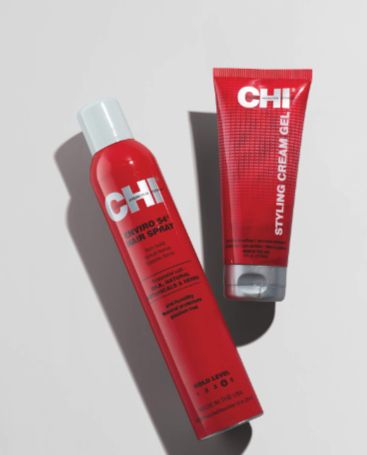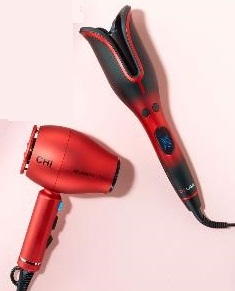 Elastine Propolithera
Catch the buzz. Rejuvenating hair care from bees, formulated to add new life to hair.
Key Ingredients
Propolis: Contains minerals, vitamins, amino acids, and antioxidant that helps to restore weak and brittle hair.
Honey: Restores moisture to hair.
Royal jelly: Locks in shine, helps restore the natural luster of hair.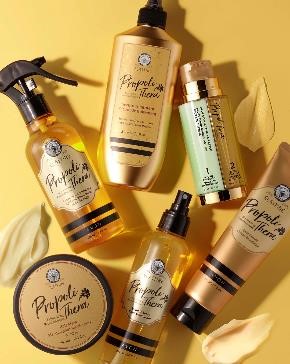 Elastine Botanicals
Natural plant-derived ingredients infused with Eco Botanic Essence™.
Eco Botanic Essence ™
Infused with babassu seed oil, chamomile flower water, and lemon balm flower, leaf, and stem water, this exclusive essence instantly revitalizes hair. pH-balanced, like healthy hair, helps to bring damaged hair back to life, adding dewy moisture for a smooth, natural-looking sheen.
Elastine Hempharmx
Shampoos and conditioners made with cold extracted hemp oil.
Key Ingredients
Cold Extracted Hemp Seed Oil – Helps to add weightless hydration to hair.
Omegas 3, 6, 9 – Helps to add moisture to hair and prevent breakage for weightless hydration for full volume.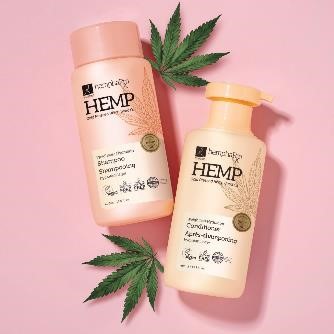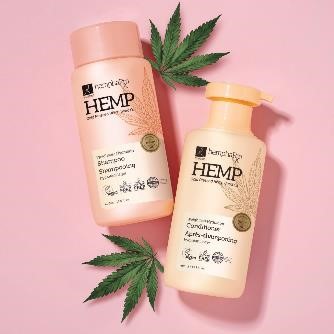 Elastine Restore & Detox
No-rinse leave-in dry shampoos cleanse and detoxifies while leaving hair looking refreshed.
Dr. Groot Microbiome
Infused with prebiotics and para-probiotics to help restore scalp's invisible microbiome shield.
Key Ingredients
Prebiotics and Para-probiotics – Helps to restore your scalp's invisible microbiome shield of healthy flora for healthier scalp and hair.
Natural ginger and ginseng – Helps to soothe redness and itching of scalp.
Biotin and caffeine – Helps to visibly thicken hair shafts.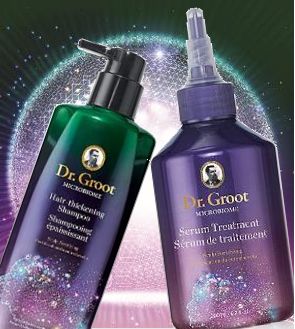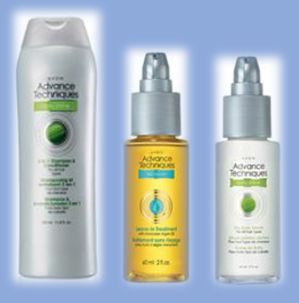 Avon Advance Techniques
Great ingredients including Pro-vitamin B to give you soft and great looking hair.
Contact us for the Best Advice
Pennsylvania, United States
Phone: (717) 755-6831
Mobile: (717) 951-5971