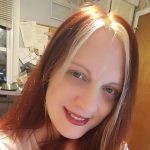 Michelle Hetter
Independent Representative | Mentor | Team Leader
I have been selling Avon for over 17 years, and LOVE what I do. As a loving mother of three boys (now 23, 20 and 14), I came to Avon looking for an opportunity that would allow me to spend time with my family and succeed as my own manager. The flexibility allowed me after my first eight years to take some time off when my third son was born. When I came back to my business it was just like riding a bike and I found so much support from my network that I have continued to grow my own team since.
When I am not talking Avon with others, I enjoy spending time with my husband of 26 years, and our boys. We are an active family, love the beach and riding roller coasters at amusement parks, and most of all I love watching my boys play sports. Our work hard but play hard attitude has given me the opportunity to watch my sons become successful as well. My eldest is finishing his college degree and interning with Honda. My second graduated H.S. in June of 2019, and my youngest is starting his final year at the Middle School before heading to High School. I could not be prouder of their accomplishments!
Do you have a story that being a Beauty Boss could help you share with the world? Join my team below.

Bronze Pinnacle Award Winner (2017)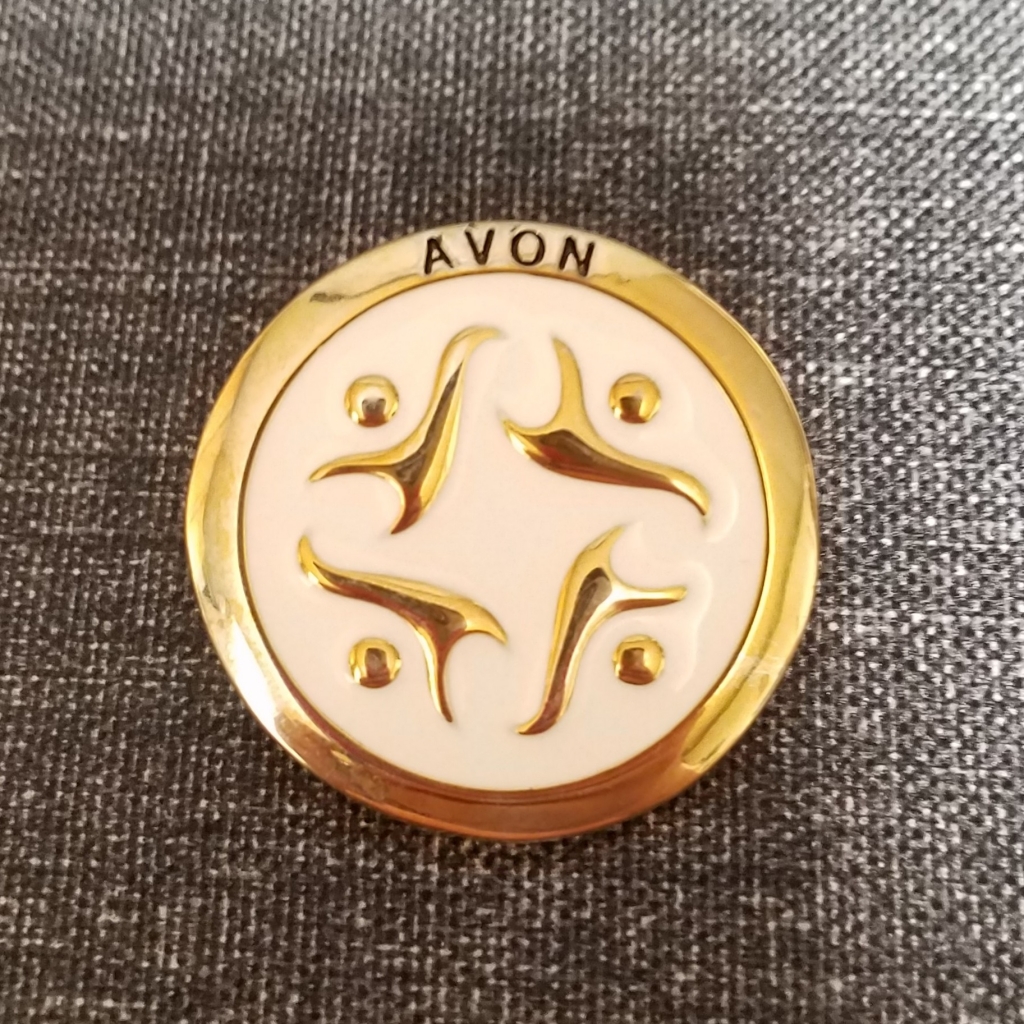 Bronze Ambassador  For Leadership

2015, 2016, 2017, 2018, 2019
Become your own Beauty Boss ~ Sell Avon Full or Part-Time
Enrollment is just $30 (includes kit with $107 worth of Avon's best-selling products)

***Sign up for FREE for a limited time (no kit included)
***Sign up for $5 (goes to American Cancer Society) (No kit included)

Earn up to 40%
Free Training
Free Website
No need to carry inventory
No minimum order required. Order only what you want/sell.
Take orders when, where, and how you want.
Digital tools to work your business from home or on the go, like the Digital Catalog and virtual makeup tool to do beauty consultations from anywhere
Sell 24/7 online as an e-representative with your own free e-store.
See and order all the great new products and gifts up to two months before the brochures go out to customers!
Online fundraisers to help your community
Great incentive programs, earn trips, recognition and have fun!
Opportunity for college scholarships, health care and 401K plans available for you and your family
To join our team, click HERE and use code: mhetter during signup. Fill out the online contract and you are good to go!!  Feel free to reach out to me if you have any questions.
After you complete the online process, send me an email at mhetter95@comcast.net so I can ensure we are properly connected and I can help begin your training.
Still not sure if you're ready? Contact me and we'll get together for lunch or coffee…on me!
Error: Contact form not found.
Contact us for the Best Advice
Pennsylvania, United States
Phone: (717) 755-6831
Mobile: (717) 951-5971