Boost your well-being and feel good naturally. Highly concentrated, plant-derived essential oils that are also vegan and free of parabens, gluten, phthalates, and sulfates.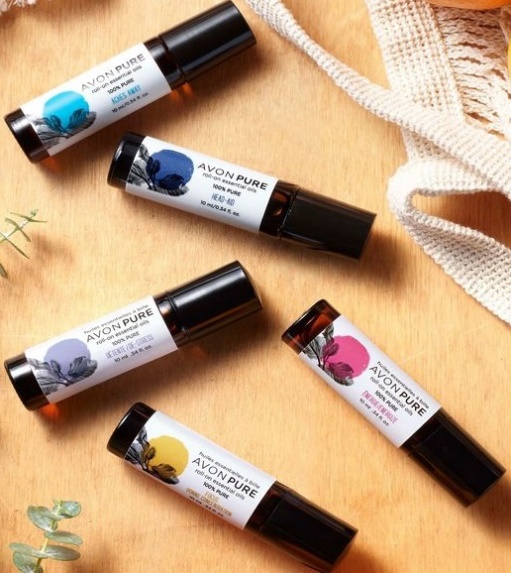 Essential Oil Roll-Ons
for use on skin
Pop a rolette in your pocket or purse and instantly transform your day wherever you go. Apply directly to skin for all the benefits of pure essential oils.
Essential Oils
for home scenting
Take a breath! Single notes and blended oils to use with a diffuser for home scenting and to fill your space with the benefits of pure essential oils.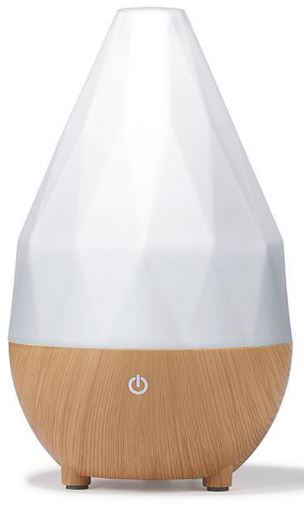 Avon Pure Diffuser
An LED light-up diffuser with color-changing lights that Infuses your environment with essential oils by releasing a fine mist into the air so that you can easily fill your space with the essence of the oils.
re:tune Daily Essentials
Everyday vitamins, minerals, and supplements to help your body stay healthy, every day. Where restoring your natural balance becomes a lifestyle.





re:tune Inner Beauty
An inner and outer approach to health, skin care, and beauty with skin-nourishing ingredients.
Beauty is more than skin deep.
It starts at your very core.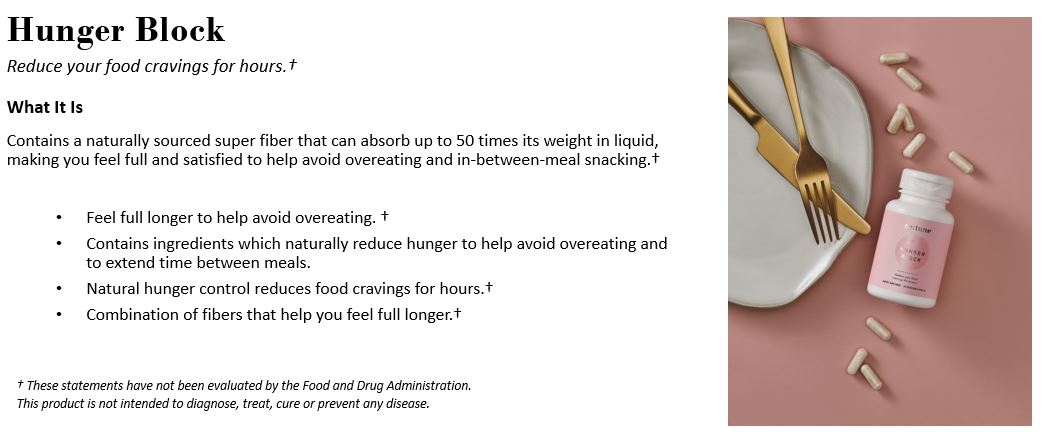 Contact us for the Best Advice
Pennsylvania, United States
Phone: (717) 755-6831
Mobile: (717) 951-5971